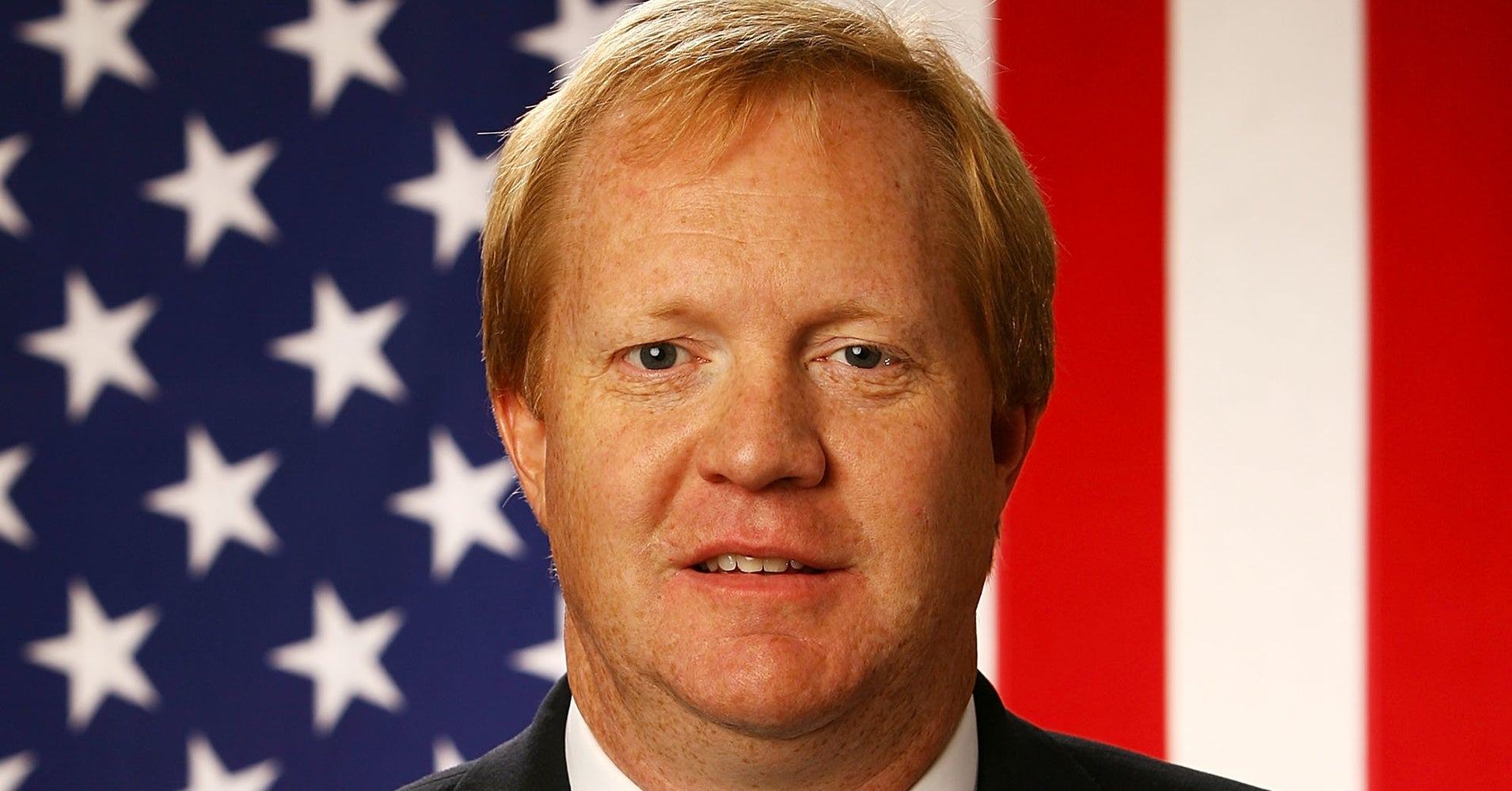 Jim Johannson, assistant executive director for USA Hockey and the general manager of the 2018 American Olympic team without NHL players, has died at the age of 53.
USA Hockey announced that Johannson passed away in his sleep early Sunday morning at his home in Colorado Springs, Colorado.
"We are beyond shocked and profoundly saddened," USA Hockey executive director Pat Kelleher said in a statement. "As accomplished as Jim was in hockey, he was the absolute best, most humble, kind and caring person you could ever hope to meet. His impact on our sport and more importantly the people and players in our sport have been immeasurable. Our condolences go out to his entire family, but especially to his loving wife Abby and their young daughter Ellie."
Johannson was with USA Hockey since 2000 in various roles. During his time, Team USA won 64 medals (34 gold, 19 silver, 11 bronze) in international tournaments.
He played college hockey at Wisconsin (1982-86), helping the Badgers win an NCAA title his freshman year. He played for the United States in the 1988 and 1992 Olympics, scoring two goals. He was drafted by the Hartford Whalers in the seventh round in 1982 but didn't make it to the NHL, playing in the International Hockey League from 1987 to 1994.
Johannson helped assemble the 2018 men's team, which will be using non-NHL players for the first time since the 1994 Olympics. Tony Granato, one of Johannson's teammates on the 1988 team, is the coach of this year's U.S. Olympic team for the Games starting Feb. 9 in South Korea.
"Jim's positive influence was enormous and will be felt for generations to come," said Jim Smith, president of USA Hockey. "He was widely respected across the world and his genuine nature helped advance our sport in so many ways. Today, we are a medal contender every time we put a team on the ice for international competition, and he played a major role in helping us get to that point. Our heartfelt condolences go out to his entire family. It's a sad day for all of us."
(Visited 1 times, 1 visits today)